Headmistress

Speak

Welcome to Shree Mavli Mandal High School, Thane. We are delighted to provide a platform that cultivates cultural and intellectual growth for all members of the Shree Mavli Mandal family.

At our school, we fully embrace the potential of 21st-century technology to create meaningful and enriching learning experiences. Our primary objective is to actively engage, motivate, and inspire learners of all ages, empowering them to become genuine global citizens. Guided by our vision and mission of "Wisdom with Humanity", we are dedicated to fostering the development of well-rounded individuals.

We warmly invite you to explore our distinctive teaching methodologies and diverse range of co-curricular activities, which foster the holistic development of our students.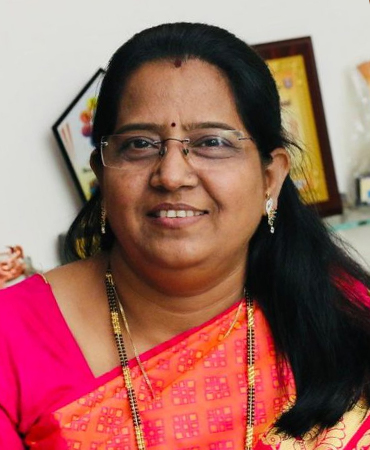 Mrs. Anjali Sonar
Head Mistress