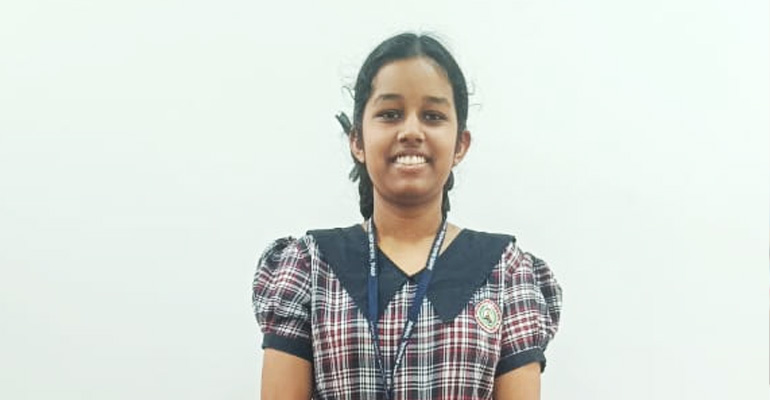 Nation First Always First
People are the soul of any country. The "Nation first, always first" is our national motto which was preached by Mahatma Gandhi. The diversity in culture, traditions and still standing united is most fascinating and make me feel proud as an Indian Our India is an example of the nation first. It is a great country that has taught us so much about human rights and culture. As we all know, the 15th of August is a day of honour and pride for every Indian. Our revolutionaries and freedom fighters gave their lives to free our nation from the British Empire.
We are extremely fortunate that history has produced such great revolutionaries and freedom fighters who not only freed the nation from British barbarism but also future generations. As a result, we are free today and daily achieving new accomplishments and heights.
From 1947 to 2023, our nation is progressing in many sectors. Every day, a new chapter is being written in the history of our nation in various fields. India celebrated the victory of winning 2 Oscar awards.
Tokyo Olympics 2020: India finishes 48th, best in four decades; 33rd in terms of overall medals won. India is now moving forward despite massive challenges. The world now agrees that this is India's moment, India lauds its achievements as world's 5th largest economy,
India is the third largest and fastest-growing hub for technology startups
It holds the key to securing peace and prosperity for the entire world. India this year holds the presidency of G20 summit in September.
Through Chandrayaan-3, India aims to showcase its technological prowess, scientific capabilities, and its commitment to space exploration. Chandrayaan-3 success, will further strengthen India's position in the global space community.
Previously, the USA, the former Soviet Union and China have successfully achieved soft landing on the moon. India will become the fourth country with Chandrayaan 3 success.
Our military might today is so impressive that it serves as a model for other nations around the globe, and no nation dares to look directly at India. India is now moving forward despite massive challenges. The world now agrees that this is India's moment.
Today, India is one of the youngest nations in the world with more than 62% of its population in the working age group. With the spirit of nation-first, youth will be the torchbearers of a self-reliant India of the 21st century.
Indians making a mark around the world is not new they are ruling over the world, quite literally the list is only seeing additions. They are leading not just companies and large organisations, but also nations. These world leaders making us proud and building a legacy for future generations.
Time and again, India has proved itself to be the progenitor of some of the most brilliant minds across the globe.
On this historic occasion, let's remember that freedom is a precious gift that comes with responsibilities. We must uphold the values of unity, diversity and progress that our nation stands for.
As young learners, we hold the future in our hands. Let's pledge to work hard, contribute positively to society, ensure that the dream of our founders continues to shine bright. Happy Independence Day!
Jai Hind!